Catalan Sheepdogs - Rescue
June 2012 - There are no rescues needing homes
Catalan Rescue
External Links
Mei has her show winning daughters in the ring too:
Tiana Irish Champion Starwell Princess at Bernemcourt Esplendigos Adonis At Starwell X Mei D'espinavesa to Starwell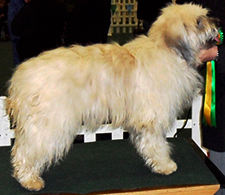 Trudy STARWELL MISTLETOE AT TISALMYN. Esplendigos Adonis At Starwell X Mei D'espinavesa to Starwell.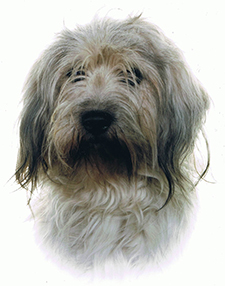 Holly STARWELL ILEX AT KIANDRA. Esplendigos Adonis At Starwell X Mei D'espinavesa to Starwell.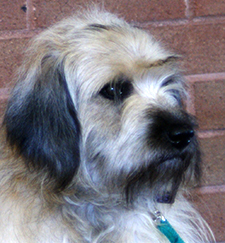 Plus 2 more coming through the ranks are: Starwell Dream Girl owned by Dr Fiona Humphries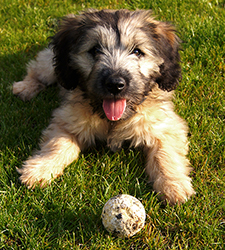 Starwell Aphrodite at 11 weeks old, owned by Jim & Janet O'donnell.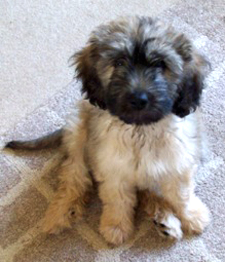 Keep an eye out for them during the later part of 2012
Our Dogs..
Mei's Page Mei's Pedigree Show Awards Mei's Puppies
Mei was at the contest of champions 2009/2010, also top Catalan and top import register all breeds.
Mei is a joy to live with, she loves being at the shows and of course she loves showing off, she is a natural. She has her naughty moments though, like running off at LKA show, thankfully someone caught her. Mei can also be quite funny at times. She is a dream dog to show and own.
Mei is hip scored and eye tested. Amongst Mei's many wins she was voted Top Dog 2009 by the CSCoGB. Mei was also invited to participate in the prestigous Contest of Champion Show Dogs 2010. She didn't win the title but just being there was a fantastic honour, while competing with the top champion dogs is an experience to remember, plus Angie got to wear a new hat. Mei also qualifies for Crufts. View some of Mei's awards
2012 - competitions - Mei had a bit of a rest in 2011 but she is back to her winning ways this year - also now, bless, she is competing against her daughter, Tiana, which is proving fun - View some infomration.
Show: Mei's breeder information
The breeder of Mei is Agusti Tonietti Ferrero who is an international F.C.I judge of various breeds from groups 1,2,5 and 10 and a specialist judge of the Catalan Sheepdog and the Ca Eivissenc (Ibizan Hound).
He is also a founding member and the current Chairman of the Club del Gos d'Atura Catala d'Espanya (The Spanish Catalan Sheepdog Club).
COME ON!! Mei ready for a show and wondering what the delay is.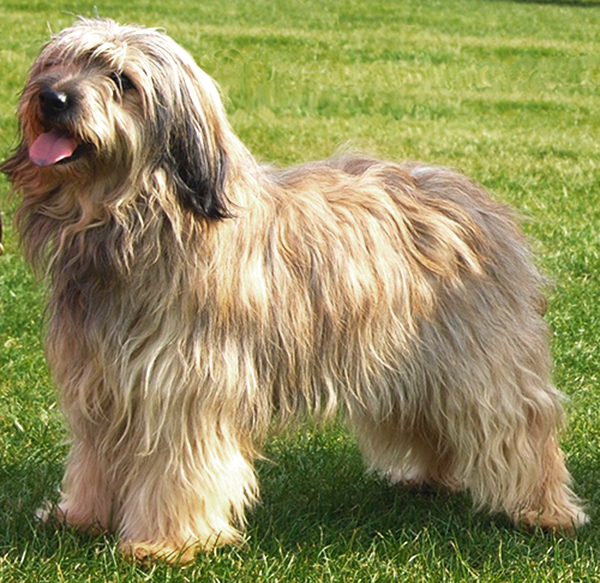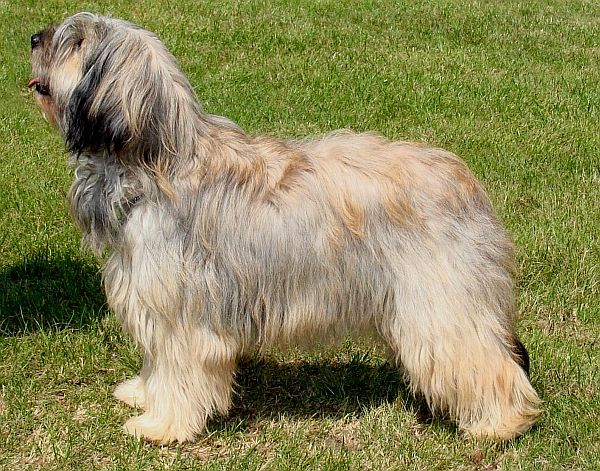 Mei enjoying a good rest after a successful win at Birmingham.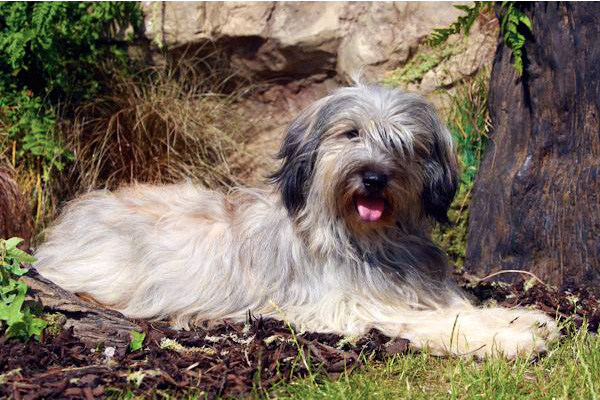 One of Mei's pups, Meesha Cracker, enjoying a trip to the pub - she certainly has her mothers good looks - photo by Russsel Hart.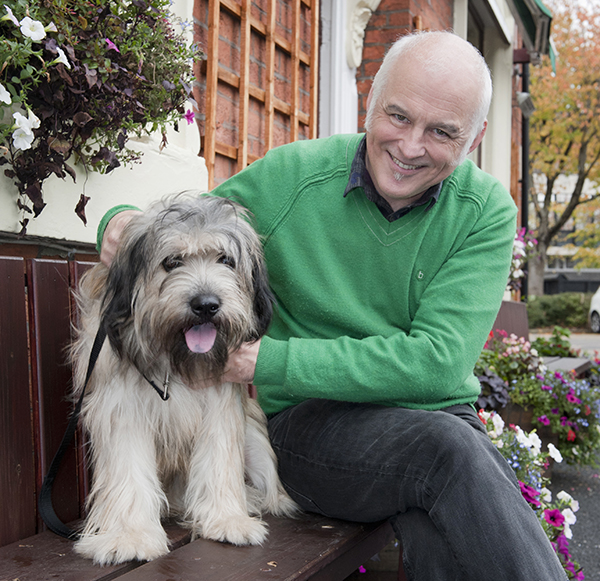 Starwell Christmas Cracker - Meesha - owned by Kevin & Yvonne. Mum is Mei, Dad is Adonis which seems to have been a magical combination, it is a great pity that Meesha never took to showing as she is a sure winner.