Our Dogs..
Catalan Sheepdog Puppies from Starwell Kennels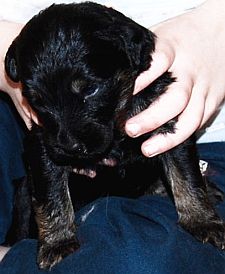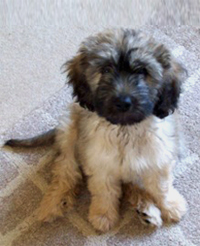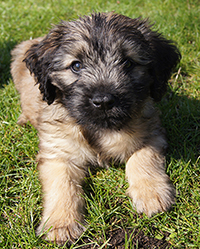 Within the UK Catalan Sheepdogs were once considered a rare breed and whilst still uncommon when compared with more popular breeds their numbers are rising as their popularity spreeds. The breed is recognized by the UK Kennel club and were entered on the import register, 01/01/2006, with full KC recognition granted in 2009.

Please contact us for information.
Sorry - no Catalan Sheepdog Puppies are available at the moment
All puppies leave us with the following: KC registration form 6 weeks insurance 1st vaccination card 4 generation pedigree certificate Worming certificate Diet sheet Puppy advise sheets Sales contract