Our Dogs..
Catalan Sheepdog Puppies from Starwell Kennels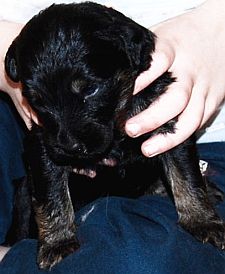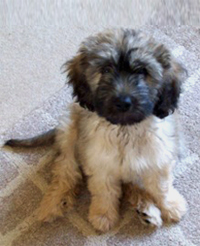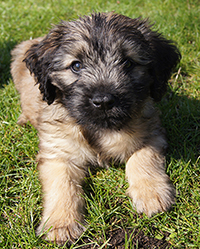 Catalan Sheepdogs are a rare breed - recognized by the UK Kennel club - in 2008 there were only about 70 in the country but the numbers are slowly increasing. They were entered on the import register, 01/01/2006, with full KC recognition granted in 2009.

Please contact us for information.
Sorry - no Catalan Sheepdog Puppies are available at the moment
All puppies leave us with the following: KC registration form 6 weeks insurance 1st vaccination card 4 generation pedigree certificate Worming certificate Diet sheet Puppy advise sheets Sales contract